The Assam government would transfer an amount of Rs. 2,500 each to over seven lakh tea garden workers, who opened their bank accounts post demonetization.
Finance Minister Himanta Biswa Sarma said this on Wednesday while adding that Assam Chief Minister Sarbananda Sonowal will start the initiative on January 15 next year. This will cost the state exchequer of Rs. 200 crore, he added.
"To incentivise the digitization of economy of the tea garden workers, the state government had announced that Rs. 5000 would be credited to the bank accounts of each tea garden employee who had opened their bank accounts immediately post demonetization," Sarma said.
"Accordingly we launched the Chah Bagicha Dhan Puraskar Mela through which first tranche of Rs. 2500 through direct benefit  transfer was transferred to each of the 7,21,485 bank accounts of tea garden worker across 752 tea gardens spread over 26 districts. This cost the state exchequer of Rs. 182 crore," he said.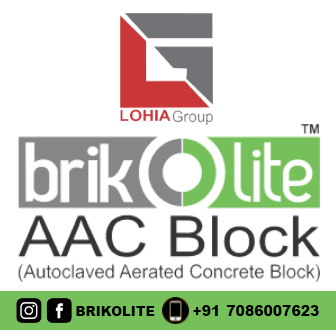 He further said that the state government has approved release of phase II of Chah Bagicha Dhan Puraskar scheme and all the beneficiaries will receive the second instalment of Rs. 2500 in January next year.
The Minister said that in case if there is anyone who left out from the phase-I due to some reasons like KYC, the government will release Rs. 5000 under phase II.
"For those tea garden workers who were not part of the original list of the beneficiaries of Phase I, but were later found to be eligible as per the guidelines of the scheme, government will sanction Rs. 5000 to each of the workers," he said.
"Those workers who opened accounts before demonetization but due to various reasons were left out of the phase, they will also get Rs. 5000 in the phase II," he said adding that the effort is to keep the tea garden workers engaged to the banking system.