Assam Governor Prof Jagdish Mukhi observed that with young population of about 600 million, more than half of India's population are under 25 years old.
As per trends, by 2020, India will have the largest young workforce becoming the world's youngest country with a median age of 29 years.
Therefore the role of youth power will collectively determine the future of India and it is in this context that India's economic and social transformation will require a sustained engagement by youth wherein they take ownership and develop their entrepreneurial abilities to be the engine of economic growth and also become lifelong contributors to community welfare.
Delivering the keynote address at the seventh convocation of Assam Don Bosco University at Tapesia campus in Sonapur, on Saturday, the Governor Prof Mukhi called upon the graduating students to reap the opportunity of being young pool of human resources and become a new engine of growth for the country.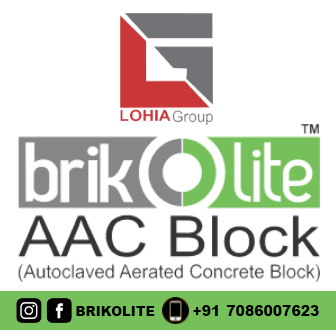 He also asked the graduating students to remain curious and ask questions to increase the parameter of their knowledge.
He also advised them to set a direction for themselves with a purposeful vision.
He, moreover, asked the students to move forward with new wisdom without the feeling of apprehension of being wrong because mistake can be an opportunity for them to become even better.
Conveying his heartfelt gratitude to the graduating students on their success, Prof Mukhi asked them to share the lessons they learnt during their stay at the university and help others to become learned.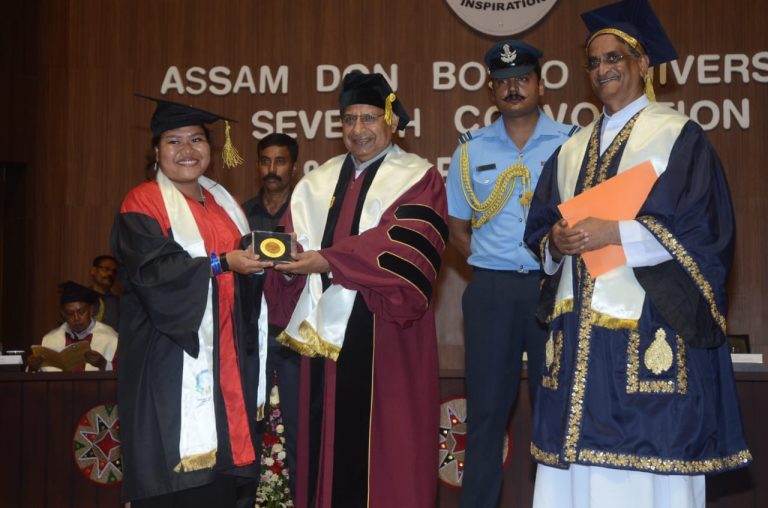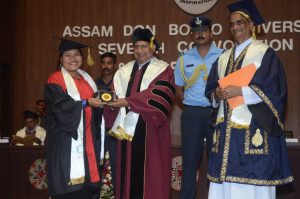 He said this would help them putting into practice the values they learnt at the university by transferring their knowledge into the underprivileged section of the society thereby helping to increase the parameter of a knowledge based society.
It may be noted that a total of 766 degrees were conferred. 177 were from Bachelor of Technology, 27 from Bachelor of Computer Application, 31 from Master of Technology, 56 from Master of Social Work, 18 from Master of Computer Application, 35 from Master of Business Administration, 20 from M Sc Psychology, even from MA Mass Communication, nine in MA Education, 19 from M Sc Physics, two from M Sc Biochemistry and five from M Sc Microbiology. Thirteen doctoral degrees were also conferred in eight disciplines.
Under the Distance Education Programme of the University, 328 students from across 44 countries were also conferred degrees on various disciplines.