Assam Governor Prof Jagdish Mukhi condemned the deadly suicide attack on security forces in Kashmir's Pulwama which left many dead and scores of others injured.
Also read: Assam CM announces Rs 20 lakh for martyr Moneswar Basumatary's family
In a statement issued on Friday, Prof Mukhi said that the suicide bomber ramming a car packed with explosives into a CRPF convoy on the Jammu-Srinagar highway though an attack on the security, the country stands united to tackle any exigency.
Also read: Assam chief minister Sonowal reviews law and order situation of State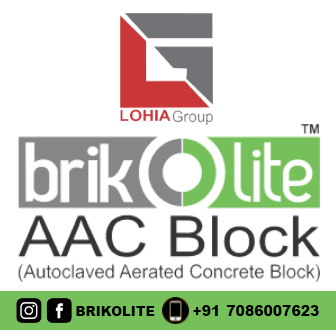 He also conveyed his condolences to Moneswar Basumatary from Assam's Tamulpur area along with others and said that the country is pained by the loss of lives of the martyrs and maintained that every conscientious citizens condemn this heinous crime and express their indignation tooth and nail against terrorism.
Basumatary was one of the 44 soldiers who had lost their lives during the terrorist attack on a convoy of CRPF jawans in Jammu & Kashmir on Thursday leaving 44 dead and over a dozen injured.
It may be mentioned here that Maharashtra chief minister Devendra Fadnavis announced Rs. 50 lakh each to the two soldiers from the state who had laid down their lives on the line of duty.
The IAS Association of Uttrakhand also resolved to contribute one day's salary to the family members of the CRPF martyrs who sacrificed their lives for the nation at Pulwama.