The Bodoland Janajati Suruksha Manch (BJSM) president Janaklal Basumatary strongly reacted against the reported notification of Assam Government regarding granting Scheduled Tribe status to Sarania Kachari tribe of the State.
Terming the move as illegal and invalid, the BJSM raised strong objection to the 'illegal and unconstitutional' act of the State Government issuing notification of granting ST status to Sarania Kachari without having power under Article 342(2) of the Constitution.
The BJSM president said on Thursday that the issuing of illegal ST certificate to non-notified community including Sarania Kachari of Assam is pending before Gauhati High Court.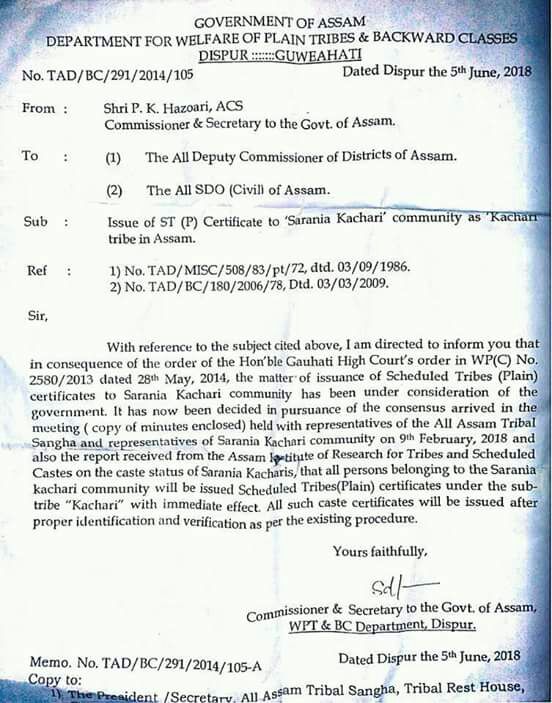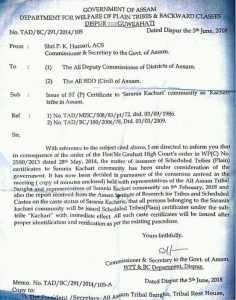 "Although they sent memorandum way back in 1978, the Gauhati High Court in an interim order directed not to issue ST certificate to non-notified community like Sarania community. The Government of Assam also endorsed this order and instructed both DCs, SDOs and tribal sangha not to issue non-communities like Sarania Kachari as found in the interim order of the court," the BJSM president said.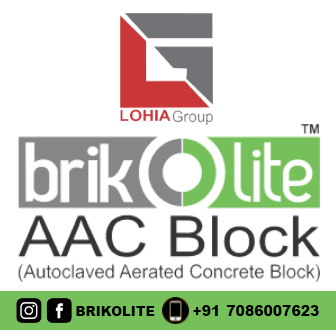 The BJSM president further alleged that this order was violated by the secretary of Tribal Sangha and issued some ST certicate to Sarania community in contempt of court order.
A contempt of court order case is pending against the Secretary of Tribal Sangha before the Gauhati High Court.
Since the state has no constitutional power to grant ST status to non-notified community, the reported notification of the State Government granting ST status is illegal and invalid under Article 342(2) of the Constitution.
BJSM condemned the unconstitutional act of the Assam Government and demanded immediate withdrawal of the notification and stop operation of this illegal practice failure of which all the concerned aouthorities of issueing such ST certificate have to face contempt of court.