Thousands of people – including school children – are in perennial fear of losing their limbs in a Goalpara village.
A wooden bridge at Kuruabhasa village in Lower Assam's Goalpara district is in a wrecked state and is proving to be a veritable death trap for the villagers.
The bridge connects Kalyanpur and Kalpani-Chandamari gaon panchayats under Balijana development block
The bridge is the only means of communication for thousands of villagers living in Balbala, Kuruabhasa, Khagrabari, Namapra and Bhoishkhuli.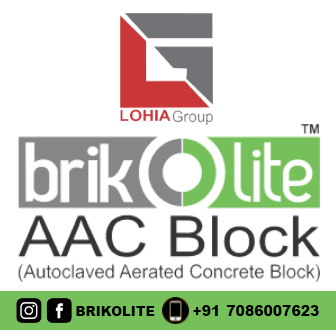 The villagers say that the bridge was last repaired by the PWD Department 10 years back.
"The bridge is in such a dilapidated state that even if a bike crosses the bridge it starts shaking and creaking. We are especially worried about hundreds of school children who has to cross the bridge to reach their schools – especially the children of Namapra and Khagrabari villages who has to cross the bridge to go to Solmari High School," said Sohrab Ali, a leading citizen from Balbala area.
Also Read: Assam: A wooden bridge in Pathsala turns out to be deathtrap
Hitesh Roy, president of Kalyanpur gaon panchayat under which the bridge falls, told Northeast Now, "The bridge is the lifeline for the villages. It is the only means of communication for the village people to reach Goalpara Railway Station. Though we had given a proposal to the local PWD office last year to construct a RCC bridge in lieu of the wooden one, but, everything has fallen on deaf ears."
Padmananda Choudhury, executive engineer of PWD (Rural Road Division) in Goalpara district, informed that very recently the government has sanctioned funds to construct the bridge.
"Funds for this particular bridge has been sanctioned under the NABARD scheme and once the prevailing model code of conduct for the ongoing Lok Sabha elections comes to an end, we can go forward with the construction work," Choudhury stated.