The Goalpara district in Lower Assam has recorded 12 Japanese Encephalitis and 6 Acute Encephalitis Syndrome (AES) death cases this year.
According to information, this year, a total of 24 Japanese Encephalitis positive cases have been detected in Goalpara district so far.
"So far, 24 Japanese Encephalitis cases have come to the fore this season among which 12 patients have died," Dr. Ujjal Kr. Sarma, sub-divisional medical & health officer and in-charge district malaria officer, told Northeast Now.
Also read: Assam: Six more persons die due to Japanese Encephalitis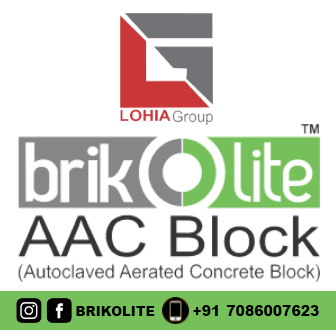 Sarma also said, "Despite adequate preventive measures, new cases are coming every week."
"One case was detected on Wednesday from Lakhipur area of West Goalpara. The patient has been admitted to the district civil hospital," added Sarma.
Among the five Primary Health Centres (PHEs) in the district, Rongjuli PHE has recorded maximum number of deaths due to Japanese Encephalitis.
Out of 8 Japanese Encephalitis affected people, four patients died in Rongjuli PHE while taking treatment.
Among the other PHEs, the Agia and Mornoi PHEs have recorded three deaths out of total four cases each.
Both Lakhipur and Matia PHEs have recorded one death of JE patient so far.
Apart from the JE, the district has recorded 27 Acute Encephalitis Syndrome (AES) cases out of which six patients have died.
Both Rongjuli and Mornoi PHEs have recorded two AES deaths while Agia and Lakhipur PHEs have recorded one each death case due to AES.
Dr. Sarma has requested all the medical professionals to send the JE and AES cases early to the Bhalukdubi civil hospital which has the only testing laboratory in the district for the disease.