The Gauhati High Court (HC) has stayed any further demolition of the Numaligarh Refinery Limited (NRL) boundary wall as ordered by the National Green Tribunal (NGT) last month.
A report published in the The Telegraph stated that a Bench of Justice Ujjal Bhuyan passed the order on Monday after the NRL challenged the NGT order, saying the entire wall need not be demolished as it is not a part of Deopahar Reserve Forest in Golaghat.
The report further stated that the HC issued notices to the respondents and asked them to furnish their replies within six weeks. October 31 has been fixed as the next date of hearing of the case. The NGT order, dated August 24, 2016, asked for the demolition of the wall and in March this year a part of it was demolished but one portion remains to be brought down. The NRL had filed a petition with the NGT, seeking a review of its 2016 order but it was dismissed by the NGT last month, asking the NRL to comply with the 2016 order.
The company had written a letter to the Golaghat Deputy Commissioner Gaurav Bothra on August 27 last saying, in compliance with the order dated August 24, 2016, that the boundary wall of the NRL, which falls under the Deopahar area, had already been demolished. "The company, as a matter of its own policy, is making compensatory afforestation each and every year," the letter said.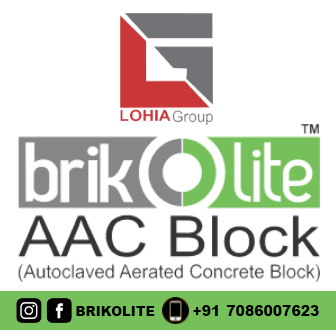 The NRL said it has also paid Rs 25 lakh to the State Forest Department, which will be kept in a separate bank account for restoration of the area and for the improvement of the surroundings adjoining the NRL complex and to reduce man-animal conflict, especially when it comes to man-elephant tussle.
Rohit Choudhury, a resident of Bokakhat, had approached the tribunal in August 2015, and had alleged that the boundary wall is being created on the land of Deopahar Reserve Forest and thus obstructing the elephant corridor. The NGT, in its order last month, had said the barbed wire and the razor-edge fencing along the said boundary wall was "extremely dangerous to the elephants and other wildlife passing through the vicinity". Some elephants died after the wall came up, as recorded in a video clipping submitted by the applicant.
It also said the elephant corridors need to be preserved and are of prime importance for migration of elephants. "We find that the wall and the proposed township are in violation of the no-development zone and the wall should be demolished within a period of one month and the proposed township should not come up in the present location," the tribunal said.