An injured Asiatic black bear was recovered in Bijni of Chirang district at the Assam-Bhutan border.
The injured bear was recovered near Lakhijhar with injuries on its head.
The forest department on preliminary investigation suspected that the bear might have been attacked by someone with a sharp weapon.
Although the department tried to save the bear, it succumbed to its injuries during treatment.
Also Read: COVID-19: Vaccination drive for 15-18 age group starts in Assam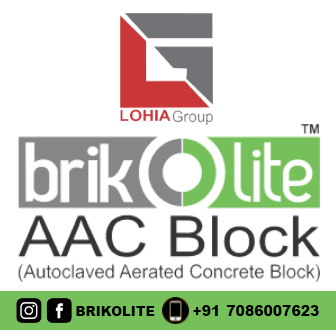 The department is trying to track how the bear was exactly injured.
These bears are said to be a vulnerable species and they are rarely seen.
However, over the past few days, bear attacks were seen to be a major concern in the area as several people were reported injured in bear attacks.
In December a man was severely injured in a bear attack in Baksa's Mushalpur.
The injured person was identified as Sonaram Brahma of Pub-Banglabari village, Mushalpur.
Also Read: Assam: Girl found dead in Barpeta, family suspects murder by lover
He was attacked by a wild bear who had ventured into the village from the forest area in search of food.
Before that, in November, six persons were injured in another bear attack in Chirang district.
Six persons who went to a bamboo garden to gather some canes were attack by a bear hiding in the bamboo forest.