The Fire and Emergency Service station at Jonai in Dhemaji district has got its own office building with other facilities for providing emergency services.
Additional Director General of Assam Police (ADGP) cum State's director of Fire & Emergency Services, Bhaskar Jyoti Mahanta inaugurated newly built two-storied RCC office building at Jonai on Thursday.
Stating that the office and assets of the fire & emergency service station are public property, ADGP Mahanta requested the local people to press the department into their emergency services and also extend necessary cooperation for its smooth functioning.
He also urged the Jonai local administration to develop the approach road connecting the office to ensure easy excess of the fire tenders.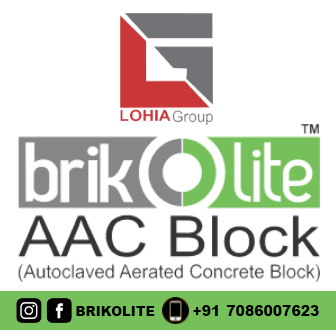 The office building worth around Rs 1.70 crore was funded by fire and emergency service department and it encompasses separate office rooms for Sub officers, two Dormitory halls, guest accommodation rooms and kitchen, toilets besides power and water supply facilities.
The fire & emergency station has 18 staffs including a sub-officer (i/c) four SDRF jawans, seven firemen, three drivers and two other LFMs. As thus the service station has equipped with two Water Tender Pumps (tanker), one Mini Water Tender Pump besides a Mini truck for fire tender and evacuation services.
Set up in 1990, the fire & emergency station was running in a rented house with limited facilities for decades. So, their own office has given respite to the emergency servants as well as the local residents.
Among others, Dhemaji Superintendent of Police Nilesh Sawarkare, Jonai SDO Nisarge Hivare, Circle officer Manuranjan Payeng besides police officers and senior citizens of Jonai sub-division attended the inaugural programme.
Jonai sub-division in Dhemaji district is easternmost part of North Assam bordering to Siang Valley of Arunachal Pradesh and large part of the neighbouring state depends upon Assam in case of fire accident and other emergencies.