The people of Nolonga Pahar Garopara in West Goalpara on Wednesday agreed to allow Janata Sangma, a witch-hunting survivor to accept as a 'normal lady' and let her family stay in the village.
The development took place after the crusader of witch-hunting Birubala Rabha intervened in the matter with the help of Mahila Samata Society coordinator Mamani Saikia. The Goalpara district administration also took a strong initiative in the matter to remove the superstition from the village.
The villagers also agreed to return Rs 2.50 lakh which was forcibly collected from Robison Marak, the father of Janata Sangma, who was also treated as a witch and was allegedly murdered.
Robison Marak was first branded as a witch when an 18-year-old girl fell ill and saw a dream in the month of June 2017. In the dream, she reportedly saw that Robison Marak, his wife Toddrak Sangma and their fourth daughter Janata Sangma approached her to kill and devour.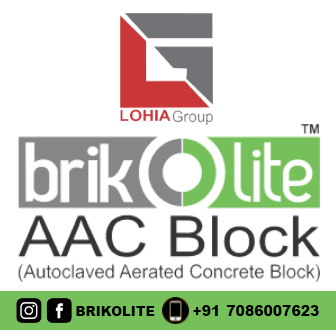 A Kangaroo court was called by the villagers immediately and the family of Robison Marak was fined Rs 2.50 lakh which was paid by the family by selling all their agricultural income sources including a pineapple garden.
However, Robison Marak was subsequently found dead in a mysterious condition in the village. After the incident, Janata Sangma and the other members of Robison Marak family escaped from the village and remained hidden in some other place.
Both Birubala Rabha and Mamani Saikia took up the issue with the police and district administration.
Subsequently, several people were arrested and sent to the jail. On Wednesday, after five months of the incident, the villagers finally accepted Janata Sangma as their village member again and removed the tag of 'witch.'