The Fifteenth Captain Jintu Gogoi, Veer Chakra Memorial Football Tournament, organised by the Dao Division of the Indian Army under Operation Sadbhavana, as a mark of tribute to Kargil martyrs and Assam's 'Bir Chilarai' Captain Jintu Gogoi, Veer Chakra at Army Polo Ground, Paltan Bazar in Dibrugarh, was kicked-start on Sunday.
The grand opening ceremony of the tournament was witnessed by a large gathering and Tilo Sonowal, who has immensely contributed to Assam's literature, author of many books, social worker and recipient of many awards, including Dr Ambedkar Sahityashree National Award, was the chief guest on the occasion.
Also read: Assam: Captain Jintu Gogoi memorial football from December 16 in Dibrugarh
The tournament has over the past few years evolved as an ideal platform for the youths of Assam to showcase their passion for the game and give them a launchpad to bolster their sporting talent.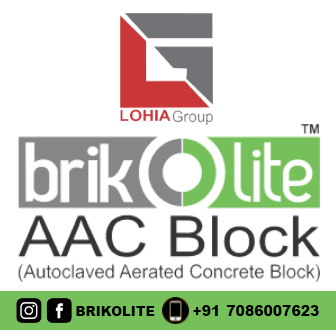 The tournament not only patronises the sporting talents in Assam but also propagates the universal message of 'Peace through Sports.' The Captain Jintu Gogoi, Veer Chakra Memorial Football Tournament is unique by itself as it has free entry for all the participating teams.
Eighteen college teams of Upper Assam are participating in the tournament including one team from Army (i.e. parent unit's team of Captain Jintu Gogoi, VrC) and two girls' teams.
The tournament was inaugurated by Tilo Sonowal and Honorary Flying Officer TR Gogoi, father of Captain Jintu Gogoi, Veer Chakra at Army Polo ground.
The tournament commenced on the occasion of Vijay Diwas, also paying a tribute to the martyrs of 1971 war.
A new addition this year is the entry of girls' team in the tournament.
This event would remark the presence of girls in the field of sports. The inaugural match was played between Naharkatia College Girls' team and Khowang College Girls' team.
In the inaugural match, Khowang College Girls' team emerged winners by 4-0 goals.
The goal scorers for Khowang College were Sainjali Kemprai, Mridula Mech, Sonia Mark and Dorothy Orea.
Both the teams were very competent and displayed a high standard of football and this made the match more interesting.
In continuation of the tournament on December 17, 2018, DHSK Commerce College will face 17 Garhwal Rifles and DHSK Science and Arts College will face Doom Dooma College.
All the football lovers, elders , women and children are hence requested to be present to witness these matches and motivate the teams with their presence.