A female leopard, which was roaming around in Sepon tea garden in Dibrugarh for the last 10 days, was finally rescued.
The forest department had placed a cage to capture the leopard after locals had informed them about its presence in the area.
The leopard was captured on Thursday morning and the forest department will release it into a jungle after a clinical check-up.
Over the past few months, leopard sightings in the tea garden areas of Dibrugarh have increased.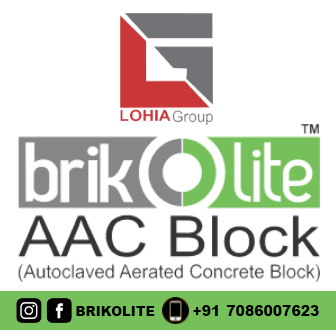 Locals and officials say that due to scarcity of food and water in the forest, leopards often venture out into human habitat.