'Bartapakhili', an Assamese monthly magazine, which promotes Assamese language, literature and culture, has geared up to felicitate hundreds of students who excelled in the High School Leaving Certificate (HSLC) Examination 2018 conducted by the Board of Secondary Education Assam (SEBA).
The programme is being initiated by social worker, president of Baksa district Sahitya Sabha, Brajendra Nath Deka, who is also the editor of 'Barta Pakhili' magazine along with Ganesh Rabha, a local teacher and social worker, and Dulujit Das, literary secretary of the Baksa unit of All Assam Students' Union (AASU).
The programme, which is being organised to encourage the meritorious students who have come out successful in the last HSLC examination, results of which were announced recently, from Tamulpur Assembly Constituency, will be held on June 10 at the auditorium hall of Tamulpur Higher Secondary School.
The programme will start at 10 in the morning.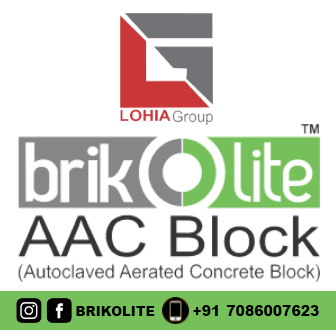 According to the organizers, more than 570 students, who have secured first division from areas under Tamulpur Legislative Assembly Constituency in Baksa district, in the recently-announced HSLC examination results, would be felicitated.
On this occasion, a meeting will also be held where Amarjyoti Choudhury, a former Vice Chancellor of Gauhati University, a former Pro-Vice chancellor of Tezpur University and the Vice Chancellor of University of Science and Technology, Meghalaya (USTM) will be present and address the meritorious students.
The organisers have requested all the students and their guardians' presence at the programme on June 10, 2018.