The family members of the three suspected ISIS terrorists who were arrested recently in Assam's Goalpara claimed that they are all innocent persons and are not linked to any terrorist outfits.
The trio – Mukadir Islam, Ranjeet Islam and Luit Zameel – were arrested by the special cell of the Delhi Police from a lodge in Goalpara on Monday last.
The police recovered Improvised Explosive Devices (IEDs) from the three suspected terrorists.
Also read: Delhi Police team nabs suspected ISIS terrorists in Assam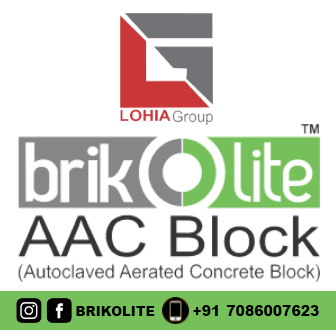 According to the Delhi Police, the IEDs were similar used in Bhopal-Ujjain train blast of July 2013.
The police informed the arrested men had plans to blow up Dudhnoi's Raas festival on Monday night.
However, the family members of the three suspected terrorists claimed that their sons were being framed by the police.
As per reports, Mukadir's father Zaibul claimed that his son who had applied for a job in the Indian Army and had been working hard for it can never be associated with any terrorist organization.
Ranjeet's brother Rafiqul claimed that his sibling had earned a living by selling fish at a local market and by occasionally working as an electrician.
He also claimed that his family had never received any complaint against Ranjeet earlier.
According to Rafiqul, the police had taken a meter board from his room after raiding their house and will use it as evidence against his brother.
Luit's mother Lutfa Begum said that the police had asked her for knives and machetes while raiding their house.
She claimed that the police had thought their household knives and machettes as evidence that her son is associated with terrorist outfits.
According to the Delhi Police, Luit had gained local notoriety for a failed love affair and turned extremist after being inspired by online content.
His mother said that she has no idea as to what online content Luit was browsing.
She also said that her son was once in a consensual relationship with a Hindu woman.