In order to mark the celebration of India's 72nd Independence Day, for the first time in Dhubri, an exhibition has been organised by the District Museum authority of Dhubri and the theme of the exhibition is 'Dhubri in the Erstwhile British India: A story through 51 objects'.
The exhibition has been curated by Mrinmoy Das, District Museum Officer, Dhubri.
Banashree Nath, District Development Commissioner, Dhubri inaugurated the exhibition on Wednesday while Dwijen Bhakat blessed the opening by lighting the lamp. The locals, scholars, students in large number participated in the opening.
The exhibition, which continue till the end of this month, is aimed bringing out the interesting facts related to all the objects left by the British in Dhubri.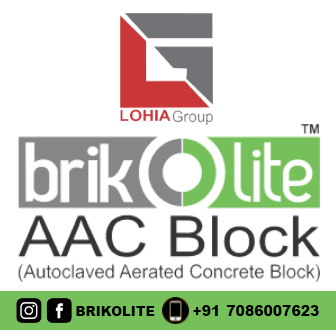 A total of 51 objects were selected from its reserve collection, comprising daily use commodities, both mechanical and non-mechanical, coins, textiles, stamps, etc.
The curator-cum-District Museum Officer, Dhubri, M Das, has also tried to draw a series of narratives highlighting the importance of Dhubri during the British era which will educate the visitors about the place.
The objects displayed are mostly acquired through donations.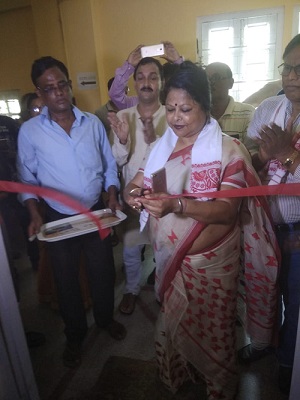 Mrinmoy Das told Northeast Now that the exhibition mostly targets the students and researchers of Dhubri who can learn a lot about the region during the period of Modern India.
The displayed objects include British-made and used radio receiver, a kerosene fan, British flag from the DC's bungalow and an Ansonia Habana Model wall clock.
"Each object has their own story, from the point of its make and use which further opens up an entire world of research, study and administration around Dhubri," as added by Das.
The invigorating exhibition has been held for the first time in Dhubri highlighting the British rule.
Nevertheless, the exhibition doesn't miss out to pay tribute to the nationalists and patriots of Dhubri whose contribution remains remarkable in the pages of history.
Also, events related to the coming of Mahatma Gandhi, Netaji Subhash Chandra Bose have been remembered through the exhibition.