The ex United Liberation Front of Asom-Independent coordination committee has sought the rehabilitation of former rebels who have given up arms and returned to the mainstream.
Chief convenor of the organisation Rahendra Moran alias Guli Asom said, "Most of the former ULFA-I members after giving up arms are forced to live a miserable life due to lack of any meaningful employment."
He added that in a memorandum to Chief Minister Himanta Biswa Sarma, the committee has sought the rehabilitation of all former rebels through various government schemes of the state government.
They also sought the release of all jailed ULFA-I members and quick disposal of all pending cases against the former rebels.
Also Read: Assam: Six arrested in Nagaon for attacking police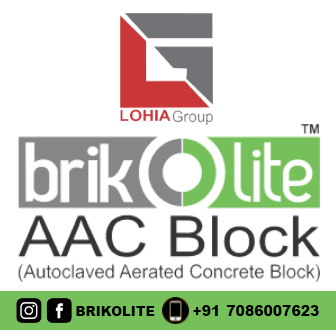 "Due to lack of employment avenues the former members are going through very hard times. It's our earnest appeal to the CM to come up with a rehabilitation formula for the former rebels", he added.
He further added that in several districts of Assam, there are large tracts of abandoned agricultural land which can be utilised for winter cultivation.
He suggested that the former rebels should be allowed to grow food grains, vegetables, and fruits on such agricultural land.
Also Read: Assam: Man beats wife to death in Gohpur
The coordination committee also sought 90 per cent job reservation for indigenous people in public sector companies operating in Assam like Oil India Limited (OIL) and Oil and Natural Gas Corporation (ONGC).
"We are very hopeful that the government will take the necessary decision to fulfil our demand. Many cadres who have returned to the mainstream are sitting idle at their home", Moran added.