Former executive member (EM) of Karbi Anglong Autonomous Council (KAAC) Roton Engti and ex-chairman of Diphu Town Committee Daniel Engti and followers joined the Congress in a public meeting at Dolamara in Duarbagori Member of Autonomous Council (MAC) constituency in Karbi Anglong.
Biren Singh Engti, sitting MP and Congress candidate for No. 3 Autonomous District (ST) parliamentary constituency said, "I will stand for the people of the three hill districts in solving their problems. CEM Tuliram Ronghang-led KAAC has constructed only 3 km road from Dolamara Forest Range. It has benefited only the stone crushers and the operating quarries."
Also read: Assam: Saffron setback in Karbi Anglong as BJP members quit
Earlier, former KAAC EM Roton Engti, who returned to the Congress fold after a stint of five years in the saffron party, said, "What I am disappointed with the BJP is that they have not fulfilled the 10 promises made in the last 2014 Lok Sabha election in these five years. In BJP there is no room for senior members and leaders and it is only about control by elected members of KAAC even at the party level. Another dangerous thing with the BJP is their stand on Citizenship (Amendment) Bill, 2016 and the introduction of Uniform Civil Code, which will impact the hill tribe people who will lose their culture, language and customs. Due to all these, I have quit the BJP and come back to the Congress."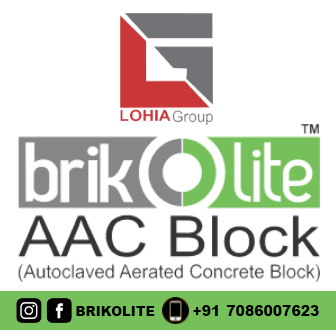 The meeting was attended by Nilip Block Congress Committee president Rajen Ingti and Duarbagori Mandal Congress Committee president Rensing Teron and former KAAC EM Surjya Rongphar and KADC secretary Suren Singnar and KADMCC president Kasang Terangpi.