The saffron party suffered a setback in Karbi Anglong as its media convenor Ratan Engti quit from the party on Thursday.
Engti is also the former executive member of the Karbi Anglong Autonomous Council (KAAC). He was also the BJP media convenor (election management), 3 Diphu Autonomous District (ST) Parliamentary Constituency.
Ratan said that he was "open to the idea" of joining Congress. The former chairman of Diphu Town Committee, Daniel Engti, has also resigned from the BJP.
Both Ratan and Daniel are not campaigning for the BJP candidate Horensing Bey for 3 Diphu Autonomous District (ST) Parliamentary Constituency.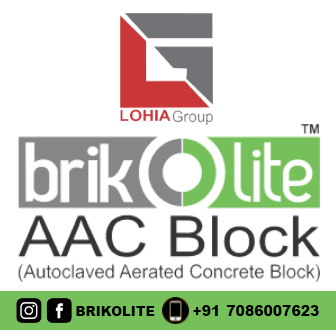 Addressing media person at his residence in Valley View, Ratan said, "In 2015, I was the only elected member from the KAAC to join the saffron party. I do not regret leaving the BJP fold as the party has not fulfilled the promises which it made during the 2014 Lok Sabha elections."
He further remarked that if the BJP introduces the Uniform Civil Code, "We will lose everything. Our culture and traditions will be wiped out. The people should not vote for the saffron party as their policies are anti-tribal."
Also Read:
Is he planning to join any other political party? "I have just resigned from the BJP. If any other party needs my service, I will think over it."
Also Read: Assam's Karbi Anglong erupts in protest against citizenship bill
Ratan said that he was "very upset" with the manner in which the senior BJP leaders were being treated – "The party introduced GST which broke the back of the common people and demonetisation also took its toll."
Continuing with his tirade, the former media convenor of the saffron party said, "The BJP has destroyed the socio-religious cultural fabric of the country and is trying to poke its nose into the work of every institution – be it the judiciary, CBI, NIA, RBI or for that matter the media. The party remains oblivious to the hardships of the farmers and its policies are totally pro-capitalist."
Ratan said that the BJP and RSS are "two sides of the same coin and very communal in nature". The bitter political leader said he was the first among Congress leaders in Karbi Anglong to switch to the BJP camp. Gradually, after joining the saffron fold, he was "sidelined" by the chief executive member (CEM) of KAAC, Tuliram Ronghang and his coterie. Ronghang has also joined the BJP camp from the Congress.