A rare discovery of platinum ore has been made by Dibrugarh University's Applied Geology Professor Dilip Majumdar in Karbi Anglong district of Assam.
Talking to the Northeast Now, Professor Majumdar said that their research work on platinum ore in Karbi Anglong is on.
"In connection with a research on a dissertation topic, we went to Karbi Anglong along with my research student. From January this year, we have been doing research in the area and recently platinum was discovered there," said Prof Majumdar.
Terming it as a rare discovery that has potential to transform Assam into the richest State of India, Majumdar, who specialises in ore geology and geochemistry, said there is high probability of a vast reserve of platinum ore spread over an entire hill in the area. Along with platinum, traces of iron, vanadium, titanium as well as chromium have also been found in the area.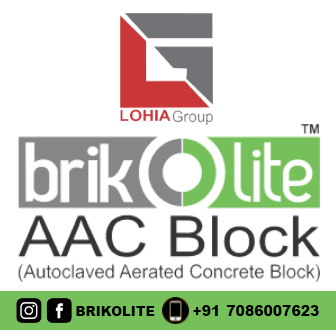 "We are very excited over finding of platinum in Karbi Anglong district. It is a very rare discovery being an extremely rare metal. Platinum ore is invisible to the naked eye and we have to use scanning electron microscopes to detect its presence. Going by our initial survey, there is a very high probability that there is a vast reserve of platinum ore in the area spread over an entire hill," Prof Majumdar said.
"If our assumption turns out to be true, then it has the potential to transform the entire economy of Assam. It can be the richest State of India," added Majumdar, who also serves as the dean of School of Earth, Atmospheric Science, Environment and Energy, Dibrugarh University.
Platinum and its alloys are used in surgical tools, laboratory utensils and electrical resistance wires and also used as electrical contacts. It is used (30%) as a catalyst in the catalytic converter, an optional component of the gasoline-fuelled automobile exhaust system.
Platinum is extremely durable and strong, making it ideal for jewellery.
Majumdar, who has been involved in various ore survey projects in countries like China, USA (California) and Australia, has begun his exploration and survey work in Karbi Anglong site in January 2018.