The Dibrugarh district administration has taken adequate steps to keep the district clean under the Swachh Bharat Abhiyan.
The Dibrugarh district administration recently received 30 numbers of PVC dustbins, 15 Tata Ace Hopper tippers and one Bolero vehicle mounted drain cleaning machine from Numaligarh Refinery Limited CSR programme for solid waste management in Dibrugarh.
"These equipment will help solid waste and liquid waste management in Dibrugarh district. Dibrugarh district administration and Public Health engineering Department (PHED) joint effort to strengthen the Dibrugarh Muncipal Board (DMB) and other local bodies," DIPRO press release stated.
For a long time, Dibrugarh district administration has been combating with solid waste management because there is no such programme to dispose the solid wastes.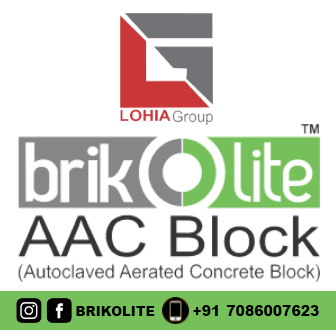 Also read: Assam to introduce bar-code system for scientific disposal of biomedical waste
Dibrugarh town, on an average generates around 62 metric tonnes of solid waste every day.
Garbage disposal is one of the major problems of the town because it lacks a solid waste management project.
DMB trucks stored the garbage at Maijan 5 km from Dibrugarh town, which poses serious health hazards for the residents of that particular area.
However, out of 30 PVC dustbins, 10 dustbins were given to DMB for the disposal of solid waste.
Every year, Dibrugarh faces flash floods due to uncleaned roadside drains in Dibrugarh.
To combat with flash floods, Dibrugarh deputy commissioner Pallav Gopal Jha instructed DMB to clean the drains of all the roadsides to clear the garbage.
"Dibrugarh is one of the oldest cities in Assam and it is our main priority to keep the Dibrugarh clean. We are taking adequate step for beautification and cleanliness of Dibrugarh town. Moreover, huge numbers of old drain still exist in the city and during rainy season, the drain gets clogged and overflow, so, we have asked NRL to provide few more vehicle mounted drain cleaning machine to keep the existing drain clean before monsoon," deputy commissioner Pallav Gopal Jha said.