The newly-appointed chairman of the Village Development Committee (VDC) for Dhansiri Member of Autonomous Council (MAC) constituency, Dilip Sing Bey, visited the office of Lumbajong Development Block at Manja in Karbi Anglong district and met the Block Development Officer, Monjulota Ronghangpi, to get the first-hand information of the plans and programmes and execution of Government schemes by the block development office.
Bey, who was appointed as chairman,VDC recently by the Karbi Anglong Autonomous Council (KAAC) authority, took charge immediately.
On his visit to the block, the BDO, Ronghangpi informed Bey that the centrally sponsored schemes like PMAY, PMAY, MGNREGS, Pension Yojana, National Urban Livelihood Mission, etc. are being implemented by the block development office.
The Central Government sponsored schemes are being directly delivered to the beneficiaries without the interference of middlemen, asserted BDO Ronghangpi.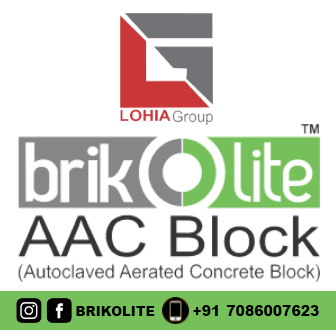 For the current financial year, the Government has allotted adequate funds for implementation of various centrally sponsored schemes.
The Lumbajong Development Block received a total of Rs 15 crore and out of this, Rs 7.5 crores has been sanctioned in the first half. After the utilisation certificate is sent to the Centre, the remaining amount for second half will be released by the Government, Ronghangpi informed Bey.
Ex-VDC, chairman, Sarmung Rongphar; ST Morcha, BJP, East Karbi Anglong District Committee, secretary Sar-im Tisso and member Manual Rongpi accompanied Bey during the visit.