The inaugural session of the three-day seminar on Frontiers of Chemical Biology which began at CSIR-North East Institute of Science and Technology in Jorhat stressed on the importance of research in chemical biology and its usefulness in future drug production.
The seminar has been organized by CSIR-NEIST in association with Assam Science Society, Jorhat branch and Material Research Society of India, North East chapter.
Guest of honour Saurabh Pal, director, IISER, Kolkata in his inaugural presentation, spoke on 'Theoretical modeling for hard and soft matter: From Chemistry to Biology'.
He stated that some of the key areas in which technology could be made deliverable and material science research was needed to make solar energy economical, hydrogen generation and storage, access to clean water, computational chemistry among others.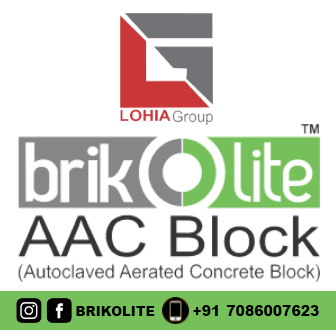 PG Rao, distinguished scientist, Council for Scientific and Industrial Research, New Delhi in the first technical session gave an overview of the Frontiers in Chemical biology.
He said that chemical biology used the tools and techniques of chemical synthesis to study and influence biological systems.
Two other speakers in the first technical session KC Gupta, distinguished scientists,  chair, ICAR and visiting professor, IIT-Kanpur spoke on modified natural polysaccharides as efficient carriers of bio-molecules and U Maitra of the department of Organic Chemistry,  IISER,  Bangalore, delivered a lecture on bio-analytical applications of soft photo luminescent materials.
Some interesting facts like how cur cumin reversed Alzheimers effects also came up in the lectures.
Former NEIST scientist and director research, Assam Downtown University, stressed on research and development-based technology for the benefit of the society.
Pinaki Sengupta, scientist, NEIST and chairman, organizing committee said that in the conference, 70 students of NEIST would present posters and two best posters would be awarded and the two students allowed to make presentations. He further said that 29 scientists from across India had been selected to present their papers in the three day conference.
NEIST director D Ramaiah in his welcome address briefly described the impact of the Institute in the region and outside and the achieving of 556 global rank among 5250 institutes in research. Ramaiah would retire from service on June 29, 2018.
RC Boruah, Emeritus scientist, NEIST and chairman, Assam Science Society, Jorhat branch delivered a brief speech on history of the society and its workings.
The vote of thanks was offered by NEIST scientist and secretary of the organising secretary MJ Bordoloi.