In a bizarre incident, three persons from West Bengal have been allegedly kept as hostages by a couple in Bihpuria, a town in Lakhimpur district of Assam.
The couple has been identified as Najib Ahmed and Rajina Ahmed, according to reports.
The three hostages have been identified as Anima Prasad Lepsa, John Cruz Tirki and Ratneswar Rai. They are residents of New Jalapiguri.
Family members of the alleged hostages claimed that they have been kept as hostages since March 1.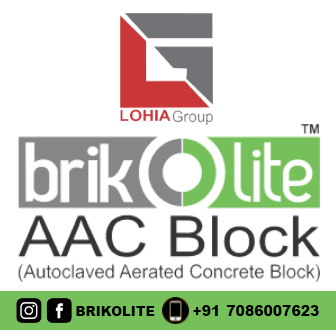 They also claimed that the accused couple had been physically and emotionally assaulting them.
It may be noted that Najib Ahmed has been detained by Bihpuria police.