Assam's bid to woo the investors from other parts of the country and abroad in the state continues with Assam chief minister Sarbananda Sonowal along with industry minister Chandra Mohan Patowary holding interactive discussion with the media and people in Mumbai on Wednesday about Advantage Assam.
 Meanwhile Assam finance minister Dr Himanta Biswa Sarma, who is currently visiting Seoul, participated in a road show organised by the Indian embassy in Seoul in connection with the Advantage Assam . He highlighted the investment opportunities in Assam before the potential investors from Seoul.  PHE minister Rihan Daimary also accompanied Assam finance minister.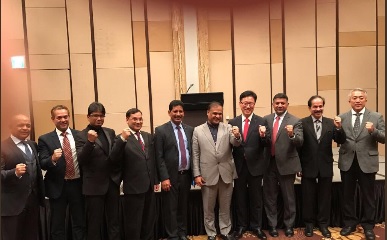 Potential investors from diverse sectors are expected to attend 'Advantage Assam' – the Global Investor's Summit 2018, for exploring investment opportunities in Assam – India's Expressway to ASEAN.
 'Advantage Assam'- the two-day Assam Global Investors' Summit scheduled from February 3, 2018, is the largest ever investment promotion and facilitation initiative by the Government of Assam. The Summit aims at highlighting the state's geostrategic advantages offered to investors by Assam. The event shall showcase the manufacturing prowess and the opportunities offered by the state in terms of export-oriented manufacturing and services to growing economies viz. ASEAN and BBN countries.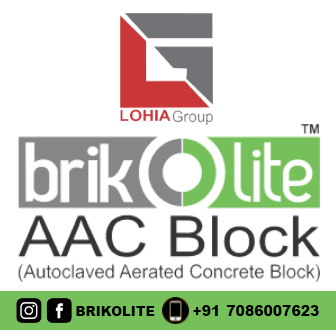 The Assam government is conducting road shows at various locations in both domestic and international locations, to showcase the business potential and investment opportunities in the state. The government delegates are also meeting the Industry champions for various discussions. The Summit promises to become a major platform for G2B, B2B meetings & display of investment opportunities in the state. FICCI which has been engaged as the Summit Partner, has been entrusted with the organising of the Summit with support from the state government.
The main aim of the upcoming summit is to exhibit the different investment opportunities available in the state of Assam.