The Assam Pradesh Congress Committee (APCC) on Tuesday accused the BJP-led Governments at the Centre and Assam of "double-speak" on the Citizenship Amendment Bill, 2016.
A report appearing in the The Telegraph quoted the APCC president Ripun Bora as saying, "The BJP at its national executive meeting committed to give citizenship to persecuted minorities from Pakistan, Bangladesh and Afghanistan, who entered India on or before December 31, 2014. In fact, the BJP government at the Centre had decided to flag the citizenship bill as a key issue for the 2019 Lok Sabha polls. However, BJP chief Amit Shah reiterated that Assam Accord, which is the soul of Assam, will be killed if the bill is passed in Parliament. This shows the BJP is playing a double game."
The report further quoted Bora as saying that the BJP, which won the 2014 Assembly polls on the slogan jati, mati and bheti (community, land and hearth), had not spelt out a clear stand on deporting illegal immigrants on the basis of the Accord or granting them citizenship under the bill.
"Sarbanada Sonowal has been allaying the fear of exclusion from the NRC while the State BJP president Ranjit Kumar Das and Additional Chief Secretary (Home) are saying there are many genuine citizens in the 40-lakh excluded people from the draft NRC. But the BJP-led State Government has not yet condemned the statement of Shah and Ram Madhav on referring these excluded people as illegal immigrants," Bora said.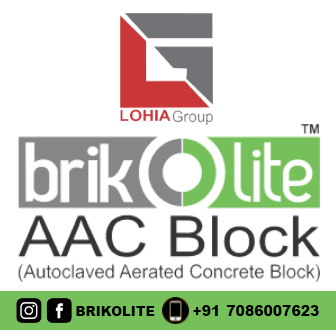 Bora alleged the AGP, an alliance partner of the BJP, was an "opportunist" as it had not left the coalition despite knowing the BJP will try to pass the bill. The AGP on Tuesday described Shah's statement as "unfortunate" and said if the bill is passed; it will adversely affect the indigenous people of Assam. Shah on Sunday had strongly supported the Centre's move to amend the citizenship bill.