The Assam Pradesh Congress Committee (APCC) on Sunday come down heavily on Assam chief minister Himanta Biswa Sarma and his family for allegedly "grabbing" 18 acres of land meant for the landless people.
Addressing a press conference at Dibrugarh, APCC spokesperson Manoranjan Borgohain said, "Himanta Biswa Sarma misused his official position to illegally transfer government land meant for landless people in favour of RBS Realtors from 2006 to 2009 when he was a powerful minister in the then Congress government.
"We have already staged a protest in Guwahati and submitted a memorandum to Assam Governor to initiate a high-level inquiry into the matter but one month has passed and nothing has been done," Borgohain said.
He said Himanta Biswa Sarma-led BJP government in Assam spoke about good governance and zero tolerance on corruption but his family members have been involved in corruption while procuring government land.
"Sarma with his muscle power violated the Assam Ceiling Land Law 1956. The land which has been allotted for a fishery and school was later grabbed and changed in favour RBS Realtors name," Borgohain alleged.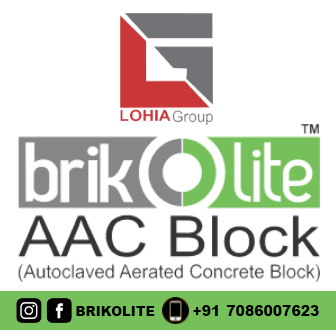 He said, "From January 10 to February 6, the APCC will organize press conferences in every district on the issue and press for the demand for an independent inquiry into the matter."
"The land which was meant for poor landless people who have lost their land due to erosion, flood and other natural calamity but the RBS Realtors has illegally grabbed the government land," he said.
Two news portals claimed in their report that RBS Realtors Pvt. Ltd had acquired most of the 18 acres in two stages – first in 2006 – 2007 and then in 2009 when Sarma's wife was one of its directors.
She resigned from the directorship in June 2009 and businessman Ashok Kumar Dhanuka took over the post.
But Bhattacharya, believed to be a close associate of the chief minister, continued as the other director of the company.
Dibrugarh district Congress president Debranjan Gogoi, APCC member Rajkumar Nilanetra Neog among others were present at the press conference.