Congress MLA from Mariani Rupjyoti Kurmi is likely to join the Bharatiya Janata Party (BJP) soon.
Sources said the 43-year-old four-time MLA will resign from the Congress party on Friday.
Kurmi is reportedly on the way to Guwahati from Jorhat and is likely to tender his resignation to Assam Congress leadership.
Two days back, the Congress MLA reportedly had a confidential meeting with the Assam BJP leadership.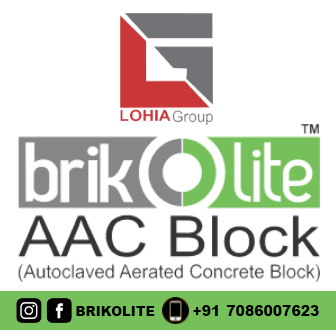 As per reports, three other Congress MLAs—two from upper Assam and one from lower Assam–are likely to jump ship and join the saffron party.
Kurmi was recently chosen as the secretary of the Congress Legislature Party but he refused to accept the post.
Kurmi had demanded the post of APCC president from the party high command.