Former two-time Congress MLA from Assam's Jorhat, Rana Goswami on Monday criticized the district administration for failing in several fronts.
Addressing a press meet at the Congress Bhawan in Jorhat, Goswami alleged he had received complaints from tempo drivers that they have to to pay Rs 150 per month to a syndicate and that ministers of the ruling dispensation of the State were getting a share of this money.
"Unemployed youths who had been issued licenses to run tempos and autos are now have to pay Rs 150 to a syndicate and the district administration has failed to check this," Goswami said.
He further alleged that the district administration had also failed to contain the coal syndicate which is demanding protection money from trucks transporting coal.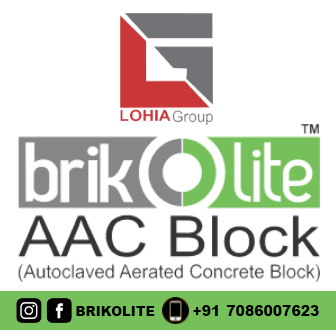 "Coal is being transported to Nagaland through the Mariani border after greasing the palms of syndicate members," Goswami alleged.
He further said that he been informed by the people of the locality that three youths were collecting illegal parking fee from people who were parking vehicles in the vicinity of Surya Petrol Pump at the bypass.
Goswami also came down heavily on the district administration for it's 'failure to provide relief to people who had to suffer without water and electricity for several days' after a storm had uprooted electric poles and downed cables recently.
"There was a complete breakdown of basic amenities especially water, but the administration failed to make arrangements to supply this life giving commodity through tankers. People in several places had to buy this at exorbitant rates," he said.