The Congress party on Sunday hit out at Prime Minister Narendra Modi's claim that there aren't any detention centres in India.
While speaking at a BJP election rally at Ramlila Maidan in New Delhi on Sunday, Modi said," There is no detention centre in India."
"I request the youth of the country to read the Act in detail and not to fall prey to the rumors of detention-centers being spread by Urban Naxals and Congress. It's a lie and is dividing the nation," Modi added.
Reacting to Modi's speech, the Congress party asked the prime minister whether he believed that Indians cannot do a simple Google search to fact check his lies.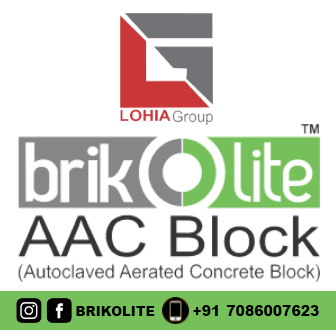 In a tweet, Congress stated, 'Does PM Modi believe Indians can't do a simple google search to fact check his lies?"
"Detention Centres are extremely real and will continue to grow as long as this govt is in power," it added.
Moreover, the Congress attached three screenshots of earlier news headlines in its tweet to attack Modi.
One screenshot showed minister of state for home affairs Nityanand Rai saying that 28 illegal immigrants had died in detention centres across Assam.
The second news screenshot showed the headline that Navi Mumbai will have Maharastra's first detention centre for illegal migrants.
The last screenshot showed the headline that India's first illegal migrant detention camp has a size of 7 football fields.
Modi on Sunday also claimed that there has been no discussion of NRC in Parliament or Union Cabinet.
He also claimed that NRC was implemented in Assam following orders of the Supreme Court.