Chief Minister Sarbananda Sonowal on Friday urged the youth to follow the ideals of great freedom fighters who laid their lives for the cause of the country's independence and work with dedication and commitment for building a better and stronger India.
Chief Minister Sonowal made this call while speaking at the commemoration of 75 death anniversary of Swahid Kushal Konwar at Sarupathar in Golaghat district. The programme was organized by Dhanshiri Sub-Divisional Administration in association with All Assam Freedom Fighters' Association.
Addressing the gathering, Sonowal also announced to set up a memorial park in memory of Swahid Kushal Konwar at Padumoni in Sarupathar. He also informed similar initiatives are also being taken up in different parts of the state to keep the memory alive of the great martyrs.
Underlining the great valour and heroism of Swahid Kushal Konwar, he said, "Swahid Kushal Konwar set great example of human sacrifice through his deep commitment towards the cause of the nation. Human life is temporary but their great contributions to the society live forever. Those who work for the nation with honesty and commitment are remembered always. The youth must take a lesson from the heroic feats of the freedom fighters and develop strong belongingness for their motherland".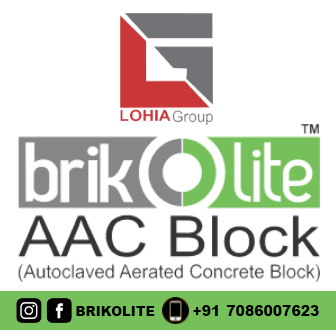 Sonowal emphasised the need for imparting spiritual, social, cultural and moral education to youths. He said value based education helps the youth to tide over the challenges of their lives. He emphasized the need for an academic environment that fights against superstition, establishes peace and harmony and promotes tolerance and intelligence.
Sonowal also reiterated Assam government's commitment to protect the land, culture and language of the people of the state and vowed to continue the same in right earnest in the days to come.
Agriculture Minister Atul Bora, MP Kamakhya Prasad Tasa, MLA Roselina Tirkey also delivered speech on the occasion.
MLA Mrinal Saikia, ex-minister Binod Goala, Golaghat Deputy Commissioner Gaurav Bothra, president of All Assam Freedom Fighters Association Krishna Lahkar, family members of Swahid Kushal Knowar, several freedom fighters and host of other dignitaries were also present in the programme.
Earlier, the Chief Minister visited the residence of the martyr located at Gandhkoroi in Sarupathar and interacted with his family members. He also paid his deep obeisance to the martyr.