Assam Chief Minister Sarbananda Sonowal on Friday formally inaugurated 'free textbooks distribution' for Class XI students at the B Borooah College auditorium in Guwahati.
Around 1,71,065 textbooks will be distributed among the students including Arts, Commerce and Science streams.
Addressing a gathering on the occasion, Sonowal recalled the founder principal of B Borooah College Gopinath Bordoloi and principal, Hem Baruah.
Highlighting the Prime Minister Narendra Modi Government's slogan 'Development and Good Governance', Sonowal said, "We need to understand the difference between development and good governance. Distribution of free textbooks is development, but its good utilisation is good governance."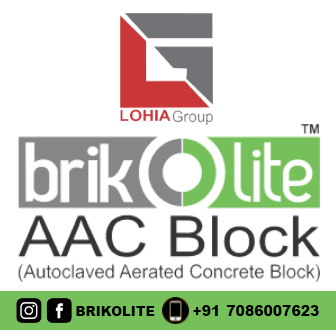 The CM appealed to the students and teachers to make good use of Government's investments in the education sector.
Chief Minister Sonowal also appealed to the students and teachers to get involved in building the State as the education hub of the Southeast Asia applying innovative and modern ideas.
While reiterating the slogan 'NE means New Engine to lead the country', Sonowal stressed the need to re-energise the education scenario of State to eradicate negativity from the society.
"Education is the best and only tool to make society stable. The teachers have the responsibility provide best human resource to the State," Sonowal said.
A new subject called 'Swadesh Adhyan' is introduced in the syllabus of Class XI with an aim to make the new generation students aware about the State.
Teachers and Deputy Commissioner of all districts also joined the programme through video conferencing.
Talking to media persons, Assam Education Minister Siddhartha Bhattacharya said, "We have already sent the books to the colleges across the State. Though it is 9 days late, due to unavailability of actual district-wise figures of required books, everybody will get free textbooks."
Assam State Textbook Production and Publication Corporation chairman Rajen Borthakur and vice-chairman Jitu Goswami along with other dignitaries were present in the programme.
A large number of students and teachers from different colleges also joined the programme.