As part of Assam government's efforts to revitalize the industrial sector, Chief Minister Sarbananda Sonowal on Monday interacted with representatives of Central and State Government PSUs, industry and tea associations.
He, in the meeting, solicited their suggestions to arrest the economic slowdown.
Sonowal also talked to several industry leaders through video conference who joined the interaction from different parts of the State and the country.
"COVID-19 has posed an extraordinary challenge to the economy," Sonowal said.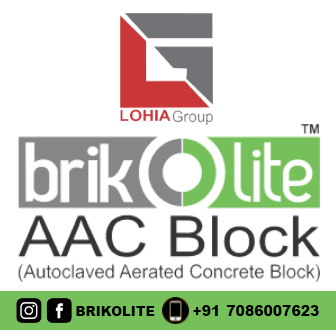 "The present crisis calls for an extraordinary response," he added.
"The State government is very much concerned about the loss incurred by the industries and has come up with measures to check the economic slowdown," he further said.
He informed that Assam government has already constituted an economic advisory committee under the chairmanship of retired IAS officer Subhas Das to suggest recommendations to the government to deal with the issues affecting the economy and also to boost economic activities in the state.
Sonowal said that the state government worked relentlessly during the last four years to develop a favourable economic environment in the state.
He further said that industries in Assam contribute 39 per cent to the state GDP and provide direct employment to approximately 4 lakh people and indirect employment to around 20 lakh people and this sector has been severely affected by the lockdown.
Stating that due to lockdown big and small tea gardens incurred loss to the tune of around Rs 500 crores, Sonowal assured the industry leaders that continuous efforts to revive the economy were underway.
He informed that acting swiftly on the Centre's decision to relax lockdown guidelines, the state government allowed to carry out agricultural activities, movement on agricultural as well as non-agricultural products and functioning of tea industry and food processing factories.
He, however, maintained that all industries would have to strictly comply with the norms of social distancing and adhere to government health directives.
Sonowal further informed that in view of many foreign companies expressing their interest to migrate their base to India, he has already written to the Centre to make suggestions to those companies to set up their production facilities in Assam.
"The Prime Minister has responded positively on the issue," he informed.