When senior BJP leader Nirmala Sitharaman was allocated the finance portfolio after Prime Minister Narendra Modo-led NDA government came to power for the second term, she was celebrated as the first woman finance minister of the country.
Sitharaman, a JNU alumnus, was termed by many as a good choice as she has an MA in Economics and worked in the finance ministry earlier.
However, those celebrations did not last long.
The economic situation has only worsened since, with India in the midst of a deep slowdown and the GDP growth rate falling to 5 per cent in the first quarter of 2019-20, reports Print.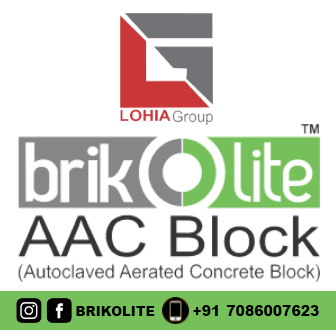 With indicator after economic indicator bringing bad news every other week, 60-year-old Sitharaman had become the face of a slowdown.
A total of 46% of respondents to a survey conducted by India Today and Karvy Insights believe that Sitharaman has failed in handling the economic slowdown.
Interestingly, the finance minister blamed God for the failure of India's economy.
Sitharaman had said the economy has been hit by the Covid-19 which is an "Act of God", and it will see a contraction in the current fiscal.
Now back in Assam, Ajanta Neog, who was PWD minister in the previous Congress government, has been named as the finance minister of the state.
She will be the first woman finance minister of Assam.
But the allocation of the finance portfolio in the new cabinet led by chief minister Himanta Biswa Sarma has raised eyebrows as the 57-year-old BJP MLA hardly has any experience in handling a key department like finance.
Golaghat MLA Neog is post graduate in Law from Gauhati University and did not study economics.
"So far our understanding is concerned, Neog does not much idea on finance and economy. We doubt whether she will be able to handle the department efficiently.  Instead of allocating the portfolio to Neog, the chief minister should keep it to himself as the economy of the state is in bad shape," said an economist, who did not wish to be named.
Although Neog's followers are overjoyed after she earning the distinction of becoming the first woman finance minister of the state, time will say how long this celebration will last.