The Confederation of Indian Industry (CII) in association with the Assam government and the Tea Board of India will organise its first virtual Tea Conclave on Wednesday (October 7).
The Tea Conclave will have digital conferences, exhibition of different varieties of tea & products related to the tea industry and will have buyer-seller meet.
The Tea Conclave will be virtually inaugurated by Assam commerce & industry minister Chandra Mohan Patowary in the presence of Dr KK Dwivedi, commissioner & secretary to the industries & commerce department of Assam government on Wednesday at 6 pm over CII Virtual Platform.
CII in the past organised seven tea conclaves – five in Siliguri and two in Guwahati.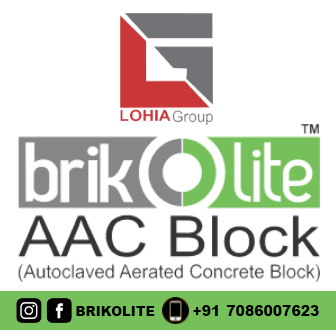 But in view of COVID19 pandemic, this Tea Conclave will be a virtual one and has virtual stalls similar to regular exhibitions.
Producers & manufacturers are able to display their products in the stalls.
Buyers and tea connoisseurs can visit the stalls.
During the pandemic, this exclusive virtual platform for tea will open-up the horizon of business linkages, both nationally and internationally.
There will be buyers–sellers meet, both B2B and B2C.
This platform will also be a good opportunity to launch new products as well as for start-ups & innovators.
The prominent speakers at the inaugural session include Bidyananda Barkakoty, chairman, Tea Conclave & former vice-chairman, Tea Board India;  Dinesh Bihani, co-chairman, Tea Conclave & secretary, Guwahati Tea Auction Buyers Association (GTABA ); Kamal Kishore Tewari and chairman, Siliguri Tea Auction Committee (STAC).
Joon Gohain, director, Tea Buying (India), Tata Consumer Products Limited; Vikram Singh Gulia, MD & CEO, Amalgamated Plantations Pvt Ltd.; Atul Asthana, MD & CEO, Goodricke Group Ltd; Sanjio Kumar, executive director, Tea Board of India; PK Sahoo, deputy chairman, Tea Board India; Ravi Agarwal, co-chairman, Tea Conclave, will also be present in the virtual Tea Conclave.
Delegates can register and join in at https://tinyurl.com/ciiteaconclave.
The tagline of this conclave is Chai Piyo Swasth Raho.