Believers Eastern Church Dioceses of Diphu and Satgaon has organized a fund raising campaign in the different parts of Karbi-Anglong to help the people affected by the devastating floods in Kerala, a press communiqué stated.
Dioceses of Diphu and Satgaon operate under the leadership of Rev. Father Namphurei Khumba, the Vicar General of Diphu Diocese andRev. Father Thanghao Dimngel, Mission Diocese Secretary of Satgaon are behind the fund raising campaign.
All the Believers Eastern Church staff including seminary students, Bridge of Hope Children and St. Johannes School Children undertook the campaign by visiting various shops, Vendors and towns holding placard and banner with a message "An Appeal for Kerala Flood Relief" mobilized funds for the affected people in Kerala. The two Dioceses has raised one lakh fifty seven thousands rupees from its church workers and fund have been sent for the rehabilitation of the people affected by floods.
In a statement Father Thanghao Dimngel said the fund has been already sent through SBI Diphu Lumding Road Branch on September 5 to Believers Eastern Church Synod Secretariat Tiruvalla, Kerala who will utilize it to help the flood victims in Kerala.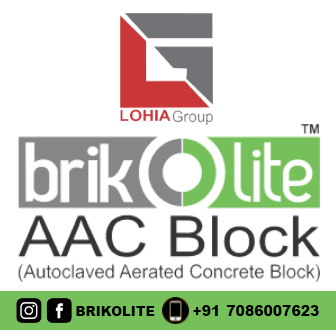 The Believers Eastern Church Dioceses of Diphu and Satgaon has expressed gratitude to everyone especially the people of Diphu, Dokomoka,Bokalia and Langhin towns who contributed generously for this noble cause.