Mangaldai Lok Sabha MP Ramen Deka on Monday said affordable healthcare and a disease-free India has been one of the focus areas of the present NDA Government at the Centre.
"Health has taken centre-stage among the various welfare schemes in various sectors launched by Prime Minister Narendra Modi-led Government," said Deka while addressing Anganwadi and ASHA workers during a health camp at Tangla HS School playground in Udalguri on Monday.
"Central Government schemes like Swacch Bharat and Ujjawala have also been aimed at eliminating diseases as only a clean India can lead towards a disease-free and healthy nation," added Deka.
While attending the day-long health camp as chief guest, the parliamentarian stated that health and hygiene are inter-related.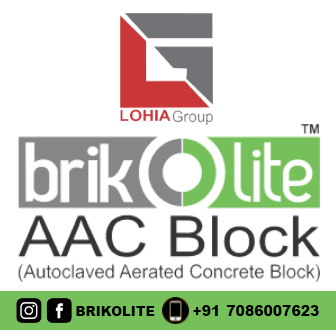 "Free health camps are especially beneficial for the rural people who do not have easy access to healthcare as it has become expensive in the country," he added.
Deka, while exhorting the countrymen to change their work culture for achieving the rank of a developed nation, lauded Prime Minister Modi's flagship health insurance programme, 'Ayushman Bharat'.
The veteran BJP leader stated that the insurance scheme will be a trendsetter in providing affordable healthcare facility to more than half of the nation's population with the intervention of the Government.
"The insurance policy will provide a cover of Rs 5 lakh annually to 100 million poor and vulnerable families making it one of the world's largest healthcare programme," said MP Deka.
He further added, "It will make treatment affordable and accessible for the poor as it covers practically everything in secondary and tertiary care. Close to 40 pc of our population will have access to hospitalisation after this scheme is implemented."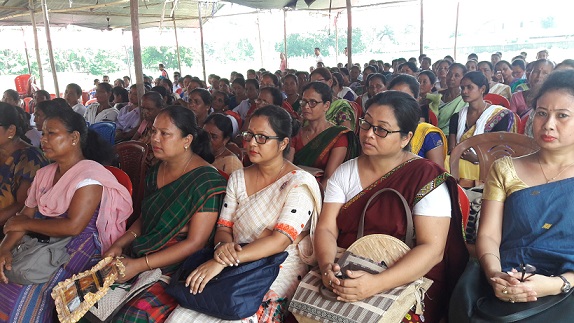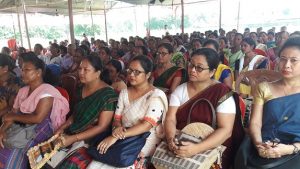 The health camp, organized by the District Health Society, National Health Mission, Udalguri, was chaired by the Deputy Commissioner, Udalguri, Dilip Kumar Das.
Earlier, Joint Director of Health, Udalguri, Dr Tayebur Rahman elaborated the purpose of the health camp.
A team of specialist doctors and volunteers conducted free check-ups of hundreds of people and diagnosed them with orthopaedic, pediatric, gynaecological problems, skin disease, fever, cold, and cough.
The patients were also provided with free medicines by the team of medical practitioners.
In addition to this, free blood pressure checkup, blood sugar checkup, BMI checkup of the patients were carried out to create awareness about diabetes and hypertension which is one of the most worrisome health issue prevalent in this region.
The inaugural ceremony was also attended by former MCLA, BTC, Kartik Boro; Bhergaon SDO(C), Dithakananda Hazarika; Bhergaon SDPO, Barun Purkayastha among officials from the District Health Department.