Yunnan province in China has been an impoverished landlocked region with an inhospitable terrain, for long. However, by opening its door to the South East Asian countries, Yunnan is today one of the fastest growing provinces in China.
Similar growth trajectory can be achieved in Assam, which is similar in many ways to Yunnan, feels Kenichi Yokoyama, Country Director of Asian Development Bank (ADB).
Making a presentation during the plenary session of the second day of the ongoing Global Investor's Summit at Sarusajai, Yokoyama said, "Both Assam and Yunnan province have some common characteristics like distance from mainland, complex geographical conditions, abundant natural resources, ethnic and cultural diversity, tremendous scope for development and most importantly access to Southeast Asia.'
"Assam should become the expressway to the ASEAN market. Strong trade relationship with neighbouring countries helped Yunnan overcome its geographical disadvantages. In 1978, China began reform process by opening up its economy. In 1990, Yunnan provincial government adopted developmental strategy and 1990 onwards, their focus was on improving bi-lateral and multi-lateral co-operation' he added.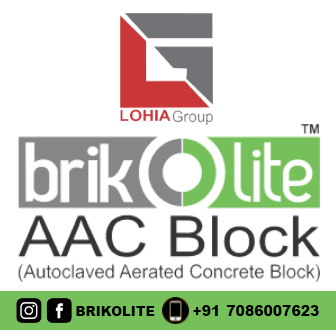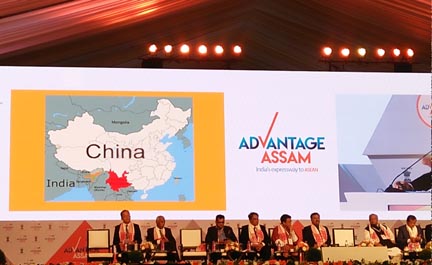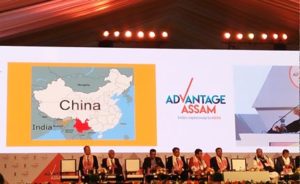 He further said, "Yunnan shared a border of 4060 km with Myanmar, Laos and Vietnam, which were identified as potential markets. Small trade activities with border town already existed. The government realized the strategic and political advantage of trade ties with neighbouring countries and negotiated trade agreements. The outcome is there for everyone to see – Yunnan's GDP has increased from $ 9.44 B in 1990 to $ 223 B.'
He insisted that Assam can take a similar path to achieve rapid growth in the coming years. He cited the example of some linkages to neighbouring countries which may be augmented. Integrated Check Points (IC) at Shutarkundi (Karimganj), Dawki in Meghalaya, Agartala in Tripura and Kawarpuchiah in Mizoram which can help build relations with Bangladesh.
ICP at Moreh (Manipur) connecting to AH1 and Trilateral Highway and ICP at Zorinpui (Mizoram) and Sittwe Port (Kaladan Project) can serve the purpose for Myanmar and similar results can be achieved with Nepal through the Chicken's neck via Joghbani or Raxaul.
ssa