The Cachar district of Assam has been included in the list of Open Defecation Free (ODF) districts in the State.
The Deputy Commissioner of Cachar district, Dr S Laxmanan, announced this while addressing a gathering during the closing ceremony of the cleanliness campaign 'Swachhata Hi Seva' organised in the district on Tuesday.
A report published on Wednesday by Pratidin Time, a total number of 1,36,441 individual household latrines (IHHLs) were constructed across 1015 villages under 15 blocks of the Cachar district in the Barak Valley.
The district administration of Cachar, on the other hand, provided a new van for garbage clearance through the State Bank of India.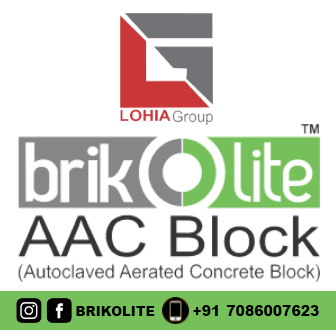 The cleanliness drive in Cachar was conducted in pursuance of the 'Swachhata Hi Seva' campaign, launched by Prime Minister Narendra Modi.
As a mark of paying tribute to the 'Father of the Nation' Mahatma Gandhi on his 150th birth anniversary, the drivers and staff members of the conservancy wing of local civic body were felicitated for their contributions and dedication towards keeping the city clean.
Lauding the efforts of the officials and employees of the Public Health Engineering Department (PHED), Deputy Commissioner Dr S Laxmanan congratulated them in making the district Open Defection Free.
The BSF also joined hands with civil societies of Masimpur-Kalibari area of Cachar on September 19, 2018 in the cleanliness campaign in the district. S Jamwal, IG, BSF and other senior officers, local panchayat members, border men and civilians reportedly participated in the cleanliness drive.