Eyeing the Lok Sabha elections, the Assam Budget has proposed some new social security scheme to woo support of senior citizens, widows and specially-abled people of  the state.
# A new scheme has been proposed to pay Rs. 25,000 as 'Immediate Family Assistance' for widows up to the age 45 years. The assistance will support the family to tide over the financial vacuum created by the loss of the bread earner.
# Indira Miri Universal Widow Pension has also been introduced for widows. In addition to the immediate assistance of Rs. 25,000, widows will also be eligible for a monthly pension of Rs 250 till the age of 60 years.
# Further extension of the Rs 1,000 to the specially-abled people of Assam under Deen Dayal Divyang Sahajya Asoni.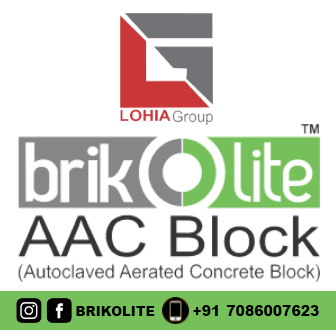 # Institutionalization of PRANAM commission to handle all cases filed by parents against children who are employees of the State government.