Assam-born Chief Justice of India (CJI) of Supreme Court, Ranjan Gogoi, has strongly refuted the sexual harassment charges brought against him by a former employee of the top court.
He said on Saturday that such sexual harassment allegations made against him put "independence of judiciary under very serious threat".
Reports quoted him as saying that it is a "larger conspiracy" to destabilise the judiciary. The CJI-led bench did not pass any orders on allegations and asked media to show restrain to "protect independence of judiciary".
Pooh-poohing the allegations and calling them "baseless", the CJI said there was some "bigger force at work behind the woman who made the charges".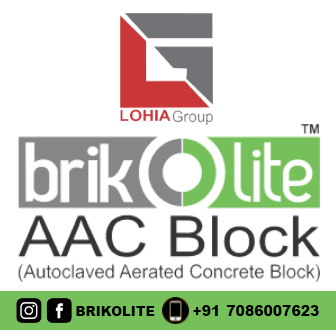 A special sitting is going on in the Supreme Court on the grave charges being brought against the CJI. The Bench comprises Chief Justice of India Ranjan Gogoi and Justices Arun Mishra and Sanjiv Khanna.
Also Read: 'Sexual harassment' charges against Assam-born CJI Ranjan Gogoi
The allegations brought about by the former court employee has been denied by the secretary general's office which said that "there was never any occasion for the CJI to interact with her". The office also said that the "officer was dismissed as per procedure".
"This is unbelievable. I don't think I should stoop low even to deny these allegations. After 20 years of selfless service as judge, I have a bank balance of Rs 6.80 lakh. Nobody can catch me on money, people have to find something and they have found this. This is the reward a CJI gets after 20 years," Gogoi added.
"Less than 10 hours notice was given to me to respond. What I want to tell citizens is that judiciary of this country is under serious threat."
Justifying his stand, CJI said, "I have taken this unusual and extraordinary step of sitting in court today because things have gone too far. Judiciary can't be made scapegoat. I will sit on this chair and discharge my judicial functions without any fear."
Gogoi said, "Independence of judiciary is under serious threat, very hurt with the allegations being levelled. Four media houses have published stories in great detail. I received communication from them."
Ranjan Gogoi also questioned as to why any sane person would want to become a judge – "Reputation is all we have and that too is under attack".
The former employee has described two incidents of alleged molestation by Gogoi in her affidavit, both of which allegedly took place in October 2018, only days after he was appointed as the CJI.
Confirming that a letter by the woman has been received by several sitting judges, Supreme Court Secretary General Sanjeev Sudhakar Kalgaonkar said all the allegations made by the woman concerned are malafide and have no basis. "No doubt, it is a malafide allegation," he said.