For a man in his 40s, Bappan Paul, a resident of Srikona, situated around eight kilometres from Silchar town, making 'earthen lamps' is his way of life. Put to this profession since childhood, tugging along with his father to learn the nuances of this trade, Bappan, today, is a skillful potter making these and selling in the open market.
But, what amazes all is the fact that he is blind completely with one eye, and barely manages to see with the other. Struck by chicken pox in his younger days, after the death of his father, 10 years back, Bappan took to this profession like a fish takes to water. His forefathers have made earthen potteries and Bappan having no other option left behind, even being blind took to this profession to run his family.
Talking to Northeast Now at his dugout to make these earthen lamps, Bappan Paul said, "In the past two to three years I have taught few others who have now joined me to support this small business of mine. I cannot distinguish between colours even to this day, for which a festival of lights, just as Deepabali, means a lot to me, let alone festival of holi. In peak season, I somehow manage to make around one lakh earthen lamps for catering to various markets and support my family and staff."
He added, "Things have changed then what it was 10 to 15 years ago. The Chinese sparkling lights have now flooded the market. Even beautiful and cheaper earthen lamps come from places like Kolkata.  I have no other choice, but a little help which I have never received from any governments, can do a world of good to me."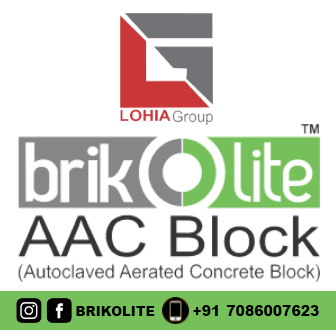 The smile on the faces of Bappan said it all when this correspondent bought a few of his earthen lamps and why shouldn't he be, for he curves out earthen lamps to light up lives of others.