Hojai's BJP legislator Shiladitya Dev on Sunday created fresh controversy by challenging the Commander-in-Chief of ULFA-I Paresh Baruah to dare to trigger blast during Eid, the biggest festival of the Islam followers.
MLA Dev made this challenge before media persons in Dhubri on Sunday while referring to the blast near Sukreswar Temple in Guwahati just few days ahead of Durga Puja, one of the biggest festivals of the Hindus.
While challenging United Liberation Front of Asom-Independence (ULFA-I) C-in-C Baruah to explode a bomb before Eid, the BJP MLA further said, "Paresh Baruah can't do so because he has taken shelter somewhere either in Bangladesh or in South China and has been acting totally at the directive of the Muslim fundamentalists."
Talking to the media at Dhubri Circuit House on Sunday, MLA Dev said, "By triggering the bomb ahead of Durga Puja, the biggest festival of the Hindus, Paresh Baruah has again proved that he and his outfit always work against the sentiments of the greater Assamese people."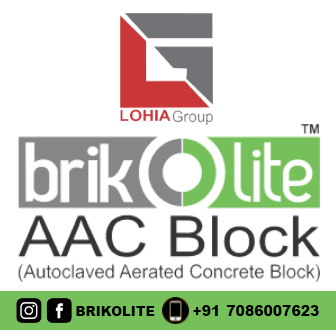 Also read: BIG BREAKING: Blast rips Guwahati ahead of Durga puja, 4 injured, ULFA claims responsibility
In the blast on Saturday at least four persons were injured and after an hour of the blast, the ULFA-I claimed its responsibility.
Dev, while alleging that Bangladeshis' names have been included in the draft NRC, said, "If Paresh Barua is a real hero of Assam and has been doing in the interests of the greater Assamese people, then he should come in front and raise his voice over the inclusion of names of Bangladeshis in the final draft of National Register of Citizens (NRC) in border districts like Dhubri."
The BJP MLA urged ULFA C-in-C Baruah to come back like other fellows members of his outfit and participate in the peace talks with the Government in order to build a greater Assam.
MLA Dev arrived in Dhubri on Saturday evening and attended the marriage reception of his Personal Assistant and also visited Kalibari Temple at Dhubri town on Sunday.
However, question has been raised how an MLA, who is elected by voters through a democratic process, can challenge the leader of an outlawed militant outfit to trigger blast during Eid, a festival which is celebrated by the followers of Islam.
Earlier, MLA Dev, while reacting to Paresh Baruah's claims that the blast was triggered as a mark of protest against the Government's attempt to 'Hindu Bangali immigrants', questioned: "What has Paresh Baruah done for the Assamese people?"