As the election to 14 Lakhimpur parliamentary constituency is closing in, the infighting within the Bharatiya Janata Party (BJP) is getting from bad to worse day by day in 110 Nowboicha Legislative Assembly Constituency of Lakhimpur district.
According information, the newly-elected Zilla Parishad member of Nowboicha, Gahin Bora, was assaulted by the president of BJP's Nowboicha Mandal BJP Biswajyoti Bori on Thursday night.
The incident took place at Phoolbari in Nowboicha when Biswajyoti Bori attacked Gahin Bora on his head with sharp weapon following some heated arguments.
A seriously injured Bora was rushed to the hospital where he was treated with emergency medical care.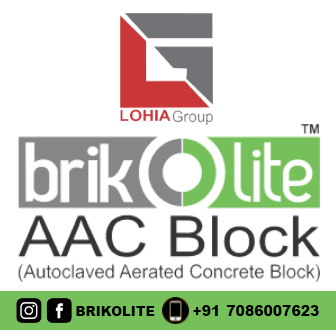 It may be mentioned that the Nowboicha BJP has been hit by infighting with two separate lobbies represented by the president of Lakhimpur district Phanidhar Baruah and Rao Gajendra Singh.
On the other hand, the 110 Nowboicha LAC has a large voters of the religious minority which are traditionally opposed to the BJP.
Following the non-fielding of candidates by the All India United Democratic Front (AIUDF) for the 14 Lakhimpur HPC, the incumbent MP and BJP candidate Pradan Brauh is facing a stiff challenge from Indian national Congress candidate Anil Borgohain in Nowboicha LAC segment in Lakhimpur district.