The All Chutia Students' Union announced a 12-hour Assam bandh from 5 am on December 9 in protest against the contentious Citizenship (Amendment) Bill.
Its general secretary Mahen Bora said to Northeast Now over phone that the people of Assam would not succumb to the Centre's conspiracy.
Bora further alleged that the BJP-led Central Government has been planning the implement CAB from a very long time.
"We have been called for discussion and we expressed our opposition to the bill to union home minister Amit Shah," he said.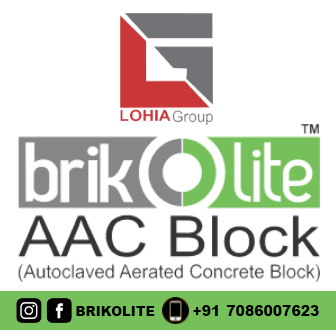 However, on December 4, the Union Cabinet gave a nod to the bill which itself speaks about the conspiracy hatched by the BJP," he alleged.
They are now conspiring to pass the bill in the Parliament, he also said.
"So we have called for this bandh for the greater interest of the Assamese community," he asserted.
Notably, the BJP is adamant to pass the bill despite massive protests not only across Assam, but also in several states of the Northeast.
Meanwhile, even as the organizations protested, BJP Assam unit president Ranjeet Kumar Dass claimed that the intensity of anti-CAB protests had come down in the State.