Continuing with their bid to create awareness on plastic pollution, Small Steps For Better Future organized their musical awareness campaign at Hojai Railway Station on Friday.
Also Read: Assam: 'Beat Plastic Pollution' in Hojai the Small Steps way
The campaign began in the morning with the musical song sung by Dr Prodip Kumar Sahoo,  'Yeh Jo Hariayali Ha, Yeh Jo Khushiyali Hai, Kuch Socho Na Yaro, Warna Yeh Jane Wali Hai' which was followed by a demonstration on the different types of plastic items usually used by each and every family of our society without compromise since they are coming from manufacturer only as packing material of the food items of our daily life apart from the poly bags.
He explained in detail how plastic is destroying our environment and affecting us.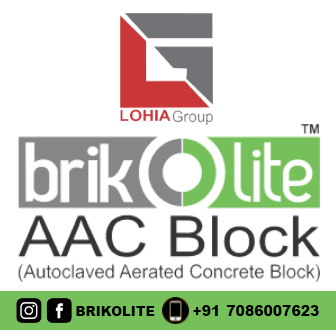 Talking to Northeast Now, Dr Sahoo said," Small Steps has taken this as a mission, already we have done street play at Lamsakhan, Patharkhola, Lanka and Lumding and on Friday we are here in Hojai."
"We are getting great response, people are listening to us, hope we can contribute something good to the society," he added.
Senior Journalist Ramesh Mundra, Madan Dutta, Ritu Moni Nath, Probin Kurmi, Enamul Haque, executive members of Small Steps Hemanta Sahu and Nikhil Mundra participated in this event.