As per the direction of the Chief Minister of Assam, a meeting was held at the conference hall of the SDO (Civil), Bhergaon, on the need of awareness against superstitious beliefs, rumours and wrongdoings prevalent in the society at the conference hall of SDO (Civil), Bhergaon in Udalguri district on Monday.
The meet was held by the Bhergaon sub-divisional administration in collaboration with the National Children's Science Congress (NCSC), Udalguri.
The meet, presided over by the SDO(Civil), Bhergaon, Dithakananda Hazarika, was attended by all the officers and staff members of different departments.
Speaking on the occasion, SDO (Civil),Hazarika condemned the mob lynching incident that took place in Panjuri Kachari gaon under Dokmoka Police Station in Karbi Anglong district and appealed to all the sections of people not to give space to superstitious beliefs.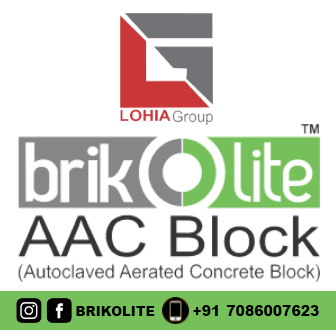 It may be mentioned that two artistes from Guwahati – Nilotpal Das and Abhijeet Nath – were lynched in Panjuri village suspecting them to be 'sopadhora' (child-lifters).
Hazarika said, "Though the digital world and globalization have helped us to communicate better but still we are unable to come out of our shells of misbeliefs and rumours."
He added, "We should be cautious in use of the social media and it should not be a tool for spreading rumours and superstitions."
Hazarika further added that scientific temperament should be inculcated and awareness programmes and street plays are need of the hour to eradicate the rumours.
He also added that the society is still in the clutches of different types of superstitions including witch-hunting, for which the society has lost many innocent lives, stated an SDIPRO, Bhergaon, press communiqué.