BJP's national president JP Nadda has tried to influence the mindset of the public in favour of the party by bringing in the religious factor ahead of the Assam Assembly elections.
Ignoring the fact that it was his party that had brought in the controversial CAA, he instead termed the Congress-AIUDF grand alliance to be a threat to the identity of the Assamese people.
Nadda addressed an election rally at the Tingkhong constituency for sitting BJP MLA Bimal Bora on Monday ahead of the Assam Assembly elections.
"The Congress-AIUDF grand alliance is the threat for the language, culture and history of Assam," Nadda said.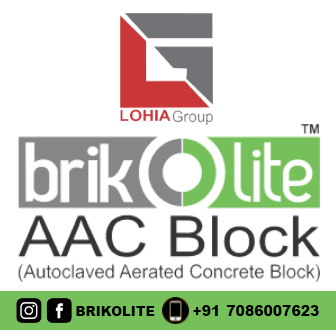 Also read: Assam Assembly election: BJP releases manifesto; avoids CAA, Clause 6, ST status for 6 communities in 10 commitments
"Congress has alliance with Muslim league, CPI(ML) and AIUDF for the upcoming  Kerala, Bengal and Assam elections. Congress is a party of opportunists and their main aim of the party is political opportunism".
Ignoring the fact that the BJP led state government has miserably failed to address the problems of the tea tribe community,  Nadda instead chose to cast blame on Congress.
"What has Congress done for the tea tribes community in the past 50 years? We have created many schemes for their welfare," he claimed.