With the withdrawal of nominations by four candidates, now only 41 candidates are in the fray for five Assembly seats in the Dhubri election district.
Dhubri election district, comprising Dhubri, Gauripur, Golakganj, Bilasipara East and Bilasipara West Assembly constituencies, is going to Assembly election on April 6, 2021.
Four independent candidates withdrew their nominations for the upcoming Assembly elections in the Dhubri district on Monday.
Of the four independent candidates, two are from Bilasipara East Assembly constituency and one each from Dhubri and Golakganj Assembly constituencies.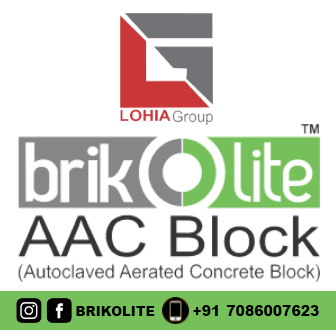 These four candidates are Dhaneswar Roy and Sandip Kumar Debnath from Bilasipara East LACs, Nazibul Umar from Dhubri LAC and Papuli Saha from Golakganj LAC respectively.
Dhubri deputy commissioner-cum-returning officer Deba Kr Kalita on Monday said, "After the nomination withdrawal process, a total of 23 candidates including 7 for Dhubri, 9 for Gauripur and 7 for Golakganj LACs under Dhubri  sub-division are in the contest."
Under the Bilasipara sub-division of Dhubri district, which comprises two Assembly seats, 11 candidates for Bilasipara East and 7 candidates for Bilasipara West LACs are in the fray, said official sources.
The Assembly election in Dhubri will be conducted on April 6 (third and final phase) from 7 am to 6 pm.
The counting of votes will take place on May 2.