The Dibrugarh district administration is gearing up for smooth conduct of the ensuing Assembly election in the district.
Dibrugarh election district, comprising 7 Assembly seats, will go to the polls on March 27 in the first phase of election.
Notification for the first phase will be issued on March 2 while the last date of nomination is March 9.
It will be followed by scrutiny of nomination papers on March 10 while the last date for withdrawal of nomination is March 12.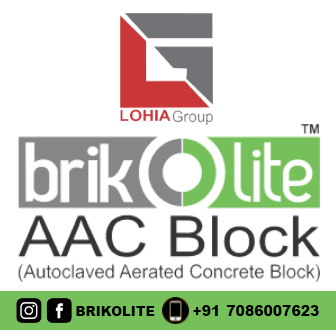 Also read: Assam Assembly election 2021 schedule constituency-wise
Addressing media persons at Dibrugarh on Saturday, Dibrugarh deputy commissioner-cum-returning officer Pallav Gopal Jha said in all, 10,38,684 voters are eligible to exercise their franchise this time in the 7 Legislative Assembly seats in Dibrugarh election district.
The Moran constituency has 1,39,055 eligible voters, Dibrugarh seat has 1,44,556, Lahowal 1,52,562, Duliajan 1,59,938, Tingkhong 1,44,548, Naharkatia 1,38,622 and Chabua constituency has 1,59,389 voters.
Out of the total voters, 2,889 are PwD voters while 12,771 voters fall in the 80 plus age group.
As many as 1,514 polling stations will be set up in the Dibrugarh Assembly district.
Apart from 7 returning officers, a total of 7,268 polling personnel including 1,817 presiding officers and an equal numbers of first polling officers, second polling officers and third polling officers respectively will be deployed for the smooth conduct of the election.
Two polling stations each in Duliajan and Chabua and 1 in Dibrugarh has been identified as vulnerable while 2 polling stations in Lahowal and Naharkatia and 1 each in Dibrugarh, Duliajan and Tingkhong has been categorised as critical.
To implement the model code of conduct, flying squads, static surveillance teams, video surveillance and viewing teams etc will be constituted and imparted training to ensure that there was no violation of the poll code, which is already in place with effect from Friday (February 26).