Police have arrested 11 more people for their alleged involvements in the mob lynching of the two Guwahati youths in Karbi Anglong of Assam on Friday evening.
Also read: Assam: Post-killing of 2, police rescue 2 others in W Karbi Anglong
They are Biju Basumatary, Biswaranjan Swargiary, Dhonda Mech, Dhong Mech, Dipjyoti Basumatary, Pantheng Basumatary, Ram Swargiary, Umesh Khaklary, Sanjay Terong, Bidyasingh Rongpi and Anand Rongpi.
With the arrest of 11 more people in the bizarre incident, the total number of arrested persons has gone up to 16.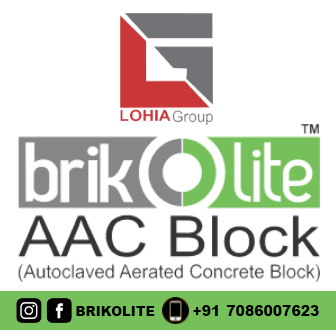 Also read: Assam: Five youths arrested in mob lynching of Guwahati youths
Earlier, five persons were arrested in connection with the heinous crime.
They were Anuj Timung, Babu Rongpi, Sarukon Swargiary, Kangkan Basumatary & Dibjyoty Basumatary.
Two youths – Nilotpal Das and Abhijit Nath – who were on a trip to a remote location in central Assam's Karbi Anglong district were lynched by a mob that turned barbaric suspecting the duo to be child lifters.
Also read: Assam left in shock, disbelief over youth lynching in Karbi Anglong
The Scorpio in which they were travelling in was also damaged in the attack by the mob.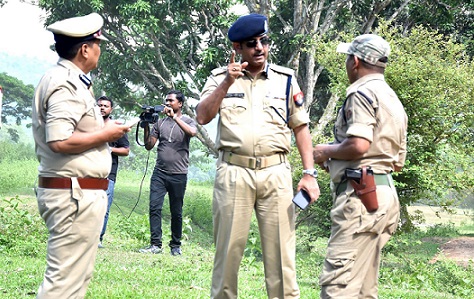 The incident took place at around 7.40 pm at Kangthilangso, Dengaon under Dokmoka police station where the two friends had gone for a day's vacation.
A video, which has gone viral on social media, one of the youths, Nilotpal, was pleading before the murderers that he was an Assamese and from Guwahati.
Nilotpal, who worked as a sound engineer in Goa, was from Nabagraha area while mechanical engineer Abhijit hailed from Six Mile area in Guwahati.
Meanwhile, Assam Police are on their toes to prevent any such further occurrence of violence that was allegedly triggered by a fake news circulated in social media platforms like whatsapp.